CONGRATULATE MR NGUYEN DUC THANH/CEO TANIMEX-LA ON BEING GRANTED 2 RECORDS FROM VIETNAM RECORD ASSOCIATION
On 20/12/2020, VIETNAM RECORD ASSOCIATION has approved and granted 2 records to Mr Nguyen Duc Thanh: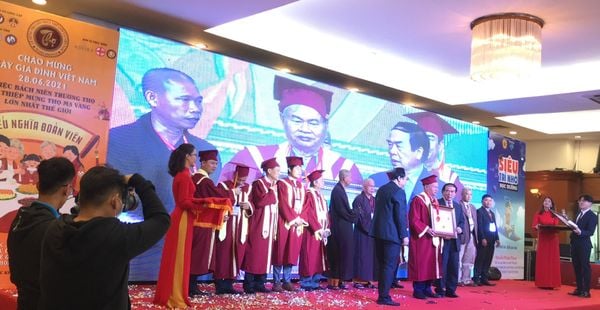 • One of the pioneers who contributed significantly in cashews border trading to China market via Huu Nghi Quan China Border Gate in 1989.
• The first individual who has written and recorded the stories, tales and events about cashews and published "Thuong qua Dieu oi" to introduce the establishment and development of Vietnam cashew industry.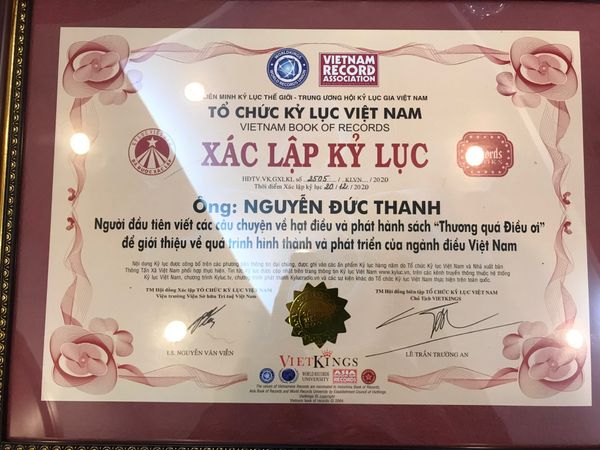 With over 30 years of experience in the industry, Mr Nguyen Duc Thanh has been caring a huge passion and love for cashew and Vietnam cashew industry. The mentioned 2 records partly proved all the hard work he has contributed to the industry. Thank you, VIETNAM RECORD ASSOCIATION, for your recognition.