VINACAS 30th Anniversary - A journey through the decade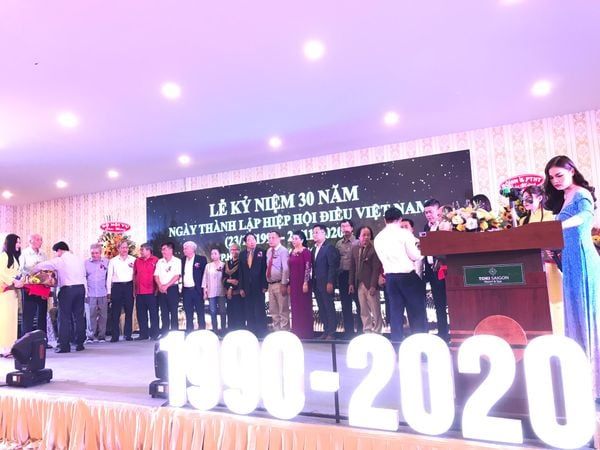 1984 - 1985: the first batches of cashew kernels left Nhà Rồng port to the world.
1988: Vietnam officially exported cashew kernels. Idia was the top exporter at the time.
2006: Vietnam surpassed India, became the top cashew exporter in the world.
Back in 1982, cashew did not have a presence in Vietnam agriculture business. That was the time when people "roast the csahew nuts to eat in leisure time, then make the soup with cashew apples" (cited from "My lovely cashew!").
In 2019, according to the Information Center of Industry and Commerce - governed by Department of Commerce, Vietnam exported 450,000 mt cashew kernels and generated approximately $3.5 bil USD in turnover, continuously holding the top position of processing and exporting cahew in the world.
It was a terific and proud journey of Vietnam cashew industry. Thank you to everyone who contributed and developed this industry. Cashew deserves more attention and appreciation in Vietnam agricuture business!