Vote and share - New Packaging
To honor the tradition and nutrition values of "Roasted Cashews with testa skin", Tanimex-LA design team has sketched 3 samples for new packaging for limited edition. All the images, icons are sketched by hands during designing process to express love, bonding moments and memories 🌿 Please #VOTE for the design you love in order to receive a reward from us.
To join:
- Like and share the post from this link (https://www.facebook.com/tanimex.la/) on your Facebook
- After this, please comment the design you love the most.
After 2 weeks, the company will randomly pick one participant (who finished 2 steps above) to give 1 voucher valued at 500,000VND for CASNA products. Applied for all our official stores (check website to know more).
JOIN NOW AND GET THE VOUCHER 💪🏻💪🏻💪🏻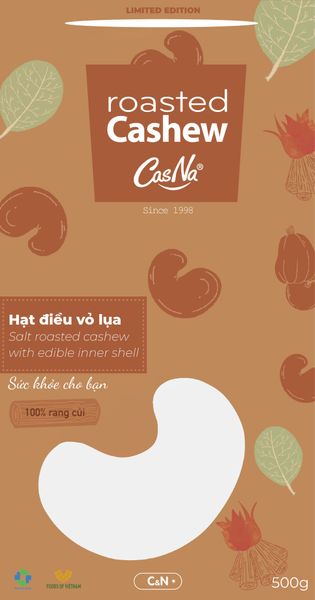 MTK 1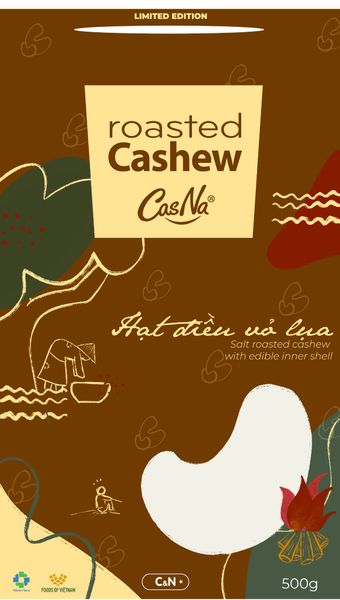 MTK 2
MTK 3