Proud to be PM Nguyen Xuan Phuc's 1st choice for his Netherland visit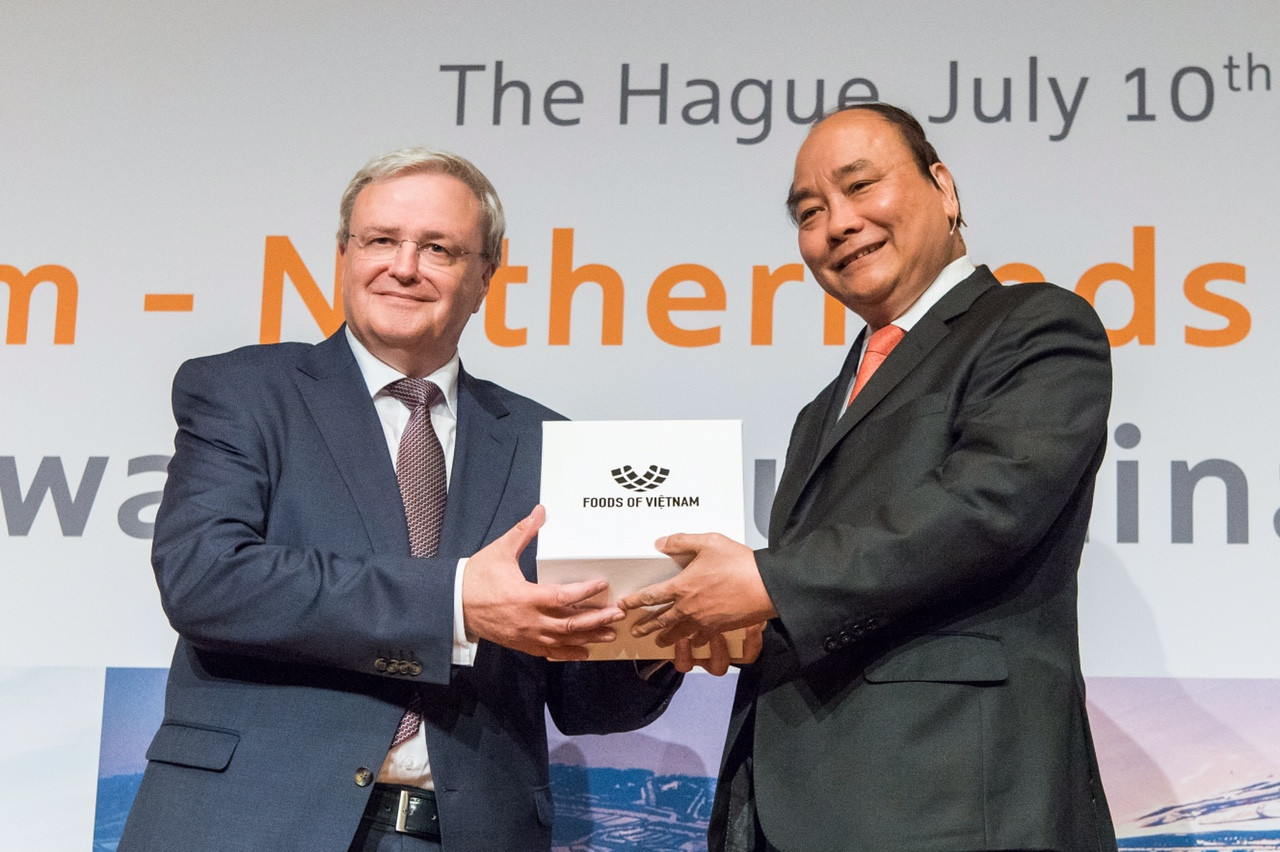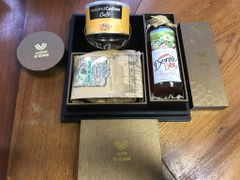 On July 10, 2017, in the visit to the Kingdom of Holland, Prime Minister Nguyen Xuan Phuc presented a special gift of the "Foods of Vietnam" Brands to the Dutch Government representative.
The gift boxes included three typical products of Vietnamese food that have exported to many countries around the world: coffee, cashew nuts, and honey. C&N's CasNa honey cashew product is honored to be presented in the gift box.