TANIMEX-LA'S WEBSITE HAS BEEN UPDATED WITH NEW THEME AND MORE USEFUL INFORMATION!!!
The design team has renewed www.casna.vn with a fresh and minimal theme. Please have a look at each photo to see the upgrades in details!
Vietnamese version would have "Thương quá điều ơi!" in the blog section. And this is the only difference between Vietnamese and English versions. The rest is exactly the same for the convenience of both local and international customers.
Have a great weekend!
IT & Design: Minh Nguyen & An Quyen.
Contents: Duc Thinh.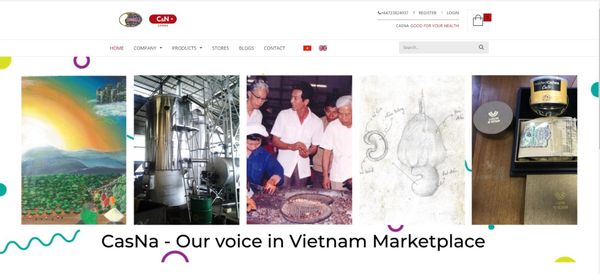 Home page with new and fresh design and clearly presented contents. Banner slide will help surfers access important information with ease.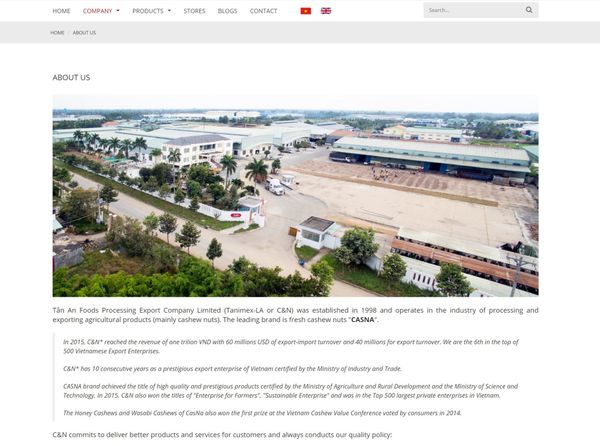 Information of the company is accurate, transparent and adequate in both Vietnames and English version.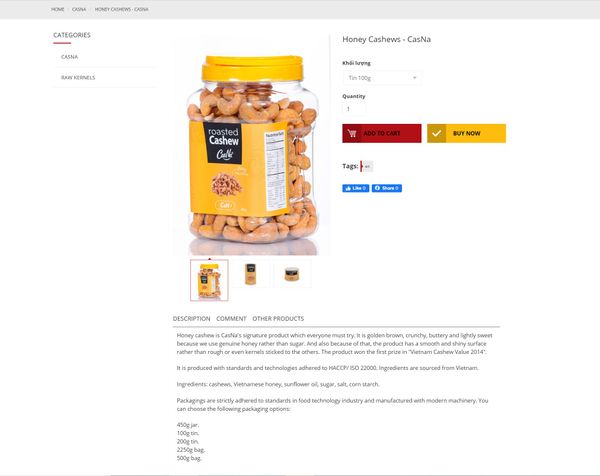 Product information are provided adequately and clearly.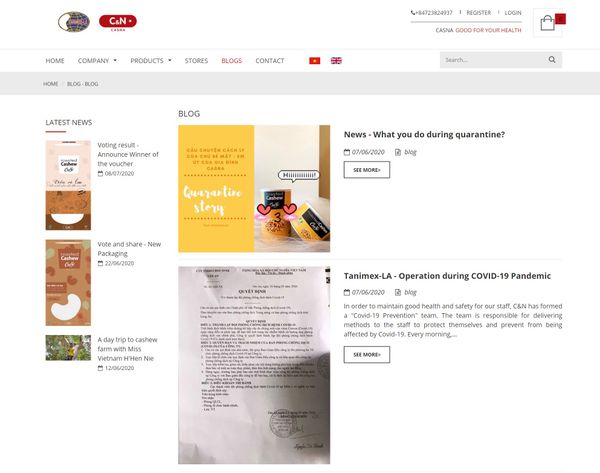 News are updated in the blog section. This is where you can read and follow the hot news from Tanimex-LA including projects, books and related information.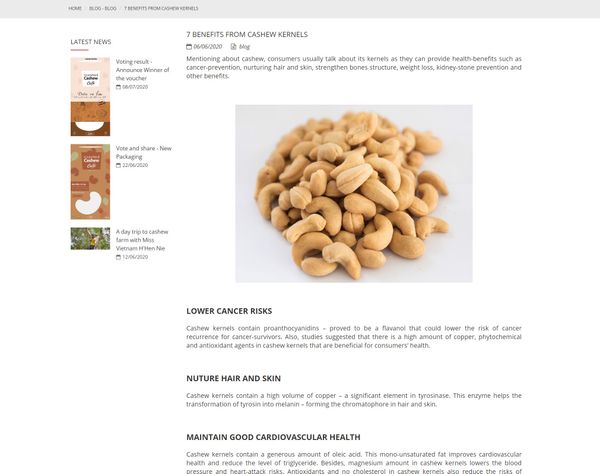 Contents in the blog section in English version are updated regularly and accurately. This is to ensure international customers are provided similar amount of information as domestic customers.